Me-Kwa-Mooks - alumni association04/28/2018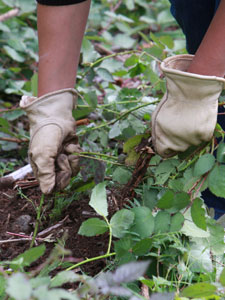 Activities
Enjoy reuniting with alumni while working to restore forest habitat in West Seattle.
Open to the public
All ages OK
20 out of 30 volunteers registered.
What to Bring
Water bottle, sturdy shoes & sleeved clothes.
Where to Meet
4350 Beach Drive SW lawn.
Where to Park
Plenty of parking on the road.