North Beach Park - Planting12/14/2018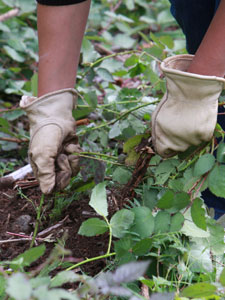 Activities
plantings 20 trees and 100 shrubs and groundcovers. Can we get that much done in one day?
Open to the public
Adults only
15 out of 10 volunteers registered.
What to Bring
Water and snack. Wear rain gear and boots.
Where to Meet
Main park entrance at 24th Ave NW at intersection with NW 90th St
Where to Park
Park along NW 90th St.