Seward Park - Native Plant Walk (Forest ...05/18/2019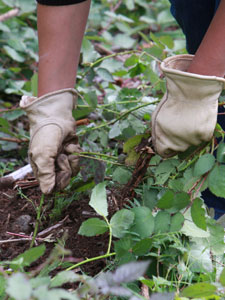 Activities
Join us for an afternoon walk identifying native plants, shrubs and trees in Seward Park. Basic and advanced plant ID will be discussed as well as ethnobotany.
Open to the public
All ages OK
2 out of 7 volunteers registered.
What to Bring
Clothing appropriate for the weather. Sturdy footwear.
Where to Meet
Seward Park Audubon Center
Where to Park
Park anywhere near the Audubon Center.