Discovery Park - Ballard Girl Scouts11/09/2019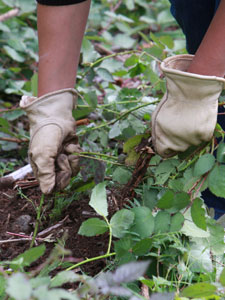 Activities
Planting natives in Discovery Park
Private Event
All ages OK
10 out of 10 volunteers registered.
What to Bring
Long pants, boots, rain gear as needed.
Where to Meet
South end of South Parking lot in Discovery Park.
Follow the Green Seattle Partnership signs.
Where to Park
South Parking Lot in Discovery Park.
Do Not park in the visitor center parking lot, it is too far away from site.