Madrona Park - Early fall work party …09/30/2023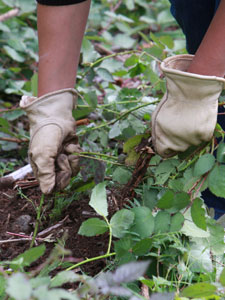 Activities
Lets enjoy end of summer working in the estuary next to Lake Washington. We will be removing blackberry and European ash that are trying to take over.
Open to the public
All ages OK
0 out of 20 participants registered.
What to Bring
Boots gloves and water
Where to Meet
At the crosswalk of Lake Washington Blvd south of the bus stop and north of the restrooms by the dance studio.
Where to Park
In parking lot for Spectrum Dance Studio.