Discovery Park - MLK Day 201701/15/2018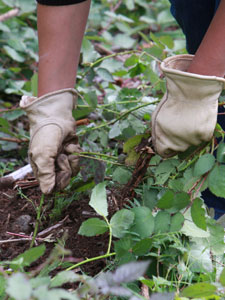 Activities
Help with the 10th consecutive MLK Day of Service planting event in Discovery Park in an area that has been under restoration for 20 years
Open to the public
All ages OK
35 out of 40 participants registered.
What to Bring
Water, lunch, rain clothes, good shoes or boots for rough terrain.
Where to Meet
We meet at the South parking lot of Discovery Park at the entrance on Emerson Street.
Where to Park
Park at the South Lot and we will walk a short ways to the work site.