Warren G. Magnuson Park - Magnuusn Park Reforestation Martin …01/15/2018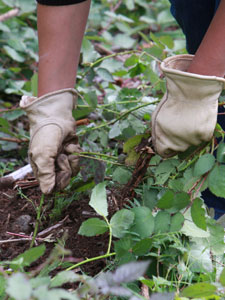 Activities
Sign up and registration for this event will be via United Way's website and methodology.
Open to the public
All ages OK
60 out of 60 participants registered.
What to Bring
Please dress in layers and in clothing that you don't mind getting dirty. Closed-toed shoes, long sleeves, and pants are recommended. Bring a full water bottle and snacks. Don't forget to bring your rain gear if rain is in the forecast.