Lawton Park - Lawton Park planting event01/15/2018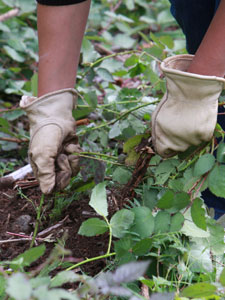 Activities
we will plant the remaining fall plant order then saw up recently fallen trees to free up trees/plants that are still alive and growing
Open to the public
All ages OK
6 out of 15 participants registered.
What to Bring
water and a snack, garden gloves if you have them and a tree saw marked with your name. we can provide gloves and tools too
Where to Meet
near the toolbox where the trail from 25th ave w meets the paved path through the park, about 100 yards north of the parking area by the Brittany House apartments (3721 27th pl w).
Where to Park
street parking and near the #24 bus route