Peppi's Playground - Neighborhood Party07/10/2018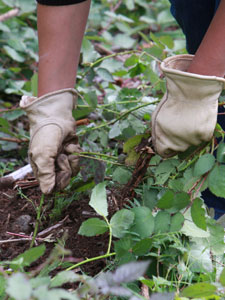 Activities
Meet us at Peppi's to tackle some ivy and blackberry that is re-growing amongst the native plants. The wading pool is open and kids are welcome!
Open to the public
All ages OK
13 out of 20 volunteers registered.
What to Bring
Bring water and work clothes. We have gloves and tools.