Seward Park - Seward Park Community Reforestation03/16/2019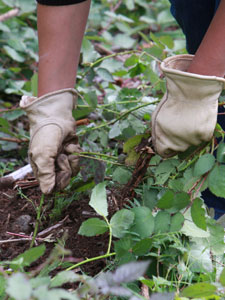 Activities
Mulch-o-rama! We will be mulching and preparing the South end of our restoration area for Fall planting!
Open to the public
All ages OK
7 out of 30 volunteers registered.
What to Bring
Clothing and footwear appropriate for the weather. Be prepared for muddy conditions. Bring your own snack and a water bottle. Water for refills will be provided.
Where to Meet
Meet at the Seward Park Audubon Center
Where to Park
Park anywhere near the Audubon Center