Colman Park - Park Maintenance and Invasives ...07/20/2019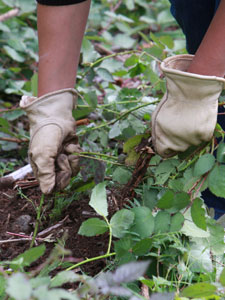 Activities
Come join us for a few hours of pulling invasive species from a section of Colman Park as a part of a larger restoration effort. We will be targeting Ivy, blackberry and laurel for removal to help ensure the restoration of native species in our urban parks When you're done, relax on the beach, enjoying the lake and the park you just helped restore!
Open to the public
All ages OK
2 out of 20 volunteers registered.
What to Bring
Weather appropriate clothing, gloves (leather is best since many plants have thorns), and any water/snacks you may want.
Where to Meet
We will meet by the informational sign in the parking lot of Colman Beach, just off lake Washington Blvd. Parking is available here.