Discovery Park - Bird Habitat Consultation at ...06/25/2019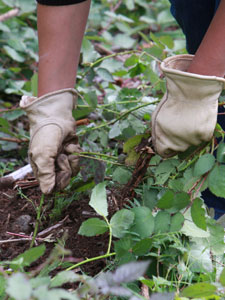 Activities
We will discuss safe restoration practices with respect to bird nesting season. Where birds nest, the time of year when the greatest care should be foremost in mind, and the types of birds likely to be found will be discussed as we tour specific restoration areas. The importance of native plants in the evolution of our landscape will also be addressed.
Open to the public
All ages OK
0 out of 25 volunteers registered.
What to Bring
Clothing appropriate for the weather. Good walking footwear.
Where to Meet
TBA
Where to Park
TBA