Pritchard Island Beach - Weeding and preparation for ...10/19/2019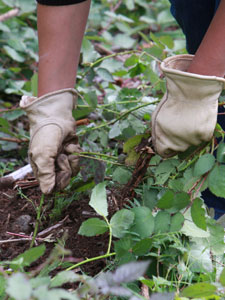 Activities
We'll work in the meadow and sweep the park for weeds in preparation for
fall plants which arrive in late October.
Open to the public
All ages OK
1 out of 20 volunteers registered.
What to Bring
Warm clothes, sturdy shoes, water and a snack. We have gloves and tools
Where to Meet
In the meadow. We will have signs out.
Where to Park
Parking lot