Seward Park - Bird Focus: Birding By ...06/13/2020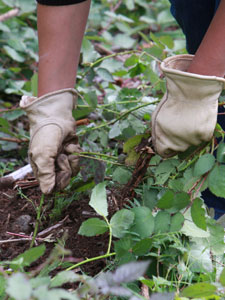 This event was canceled
Activities
More about the bird songs of Spring. Pitch, tempo, cadence and usage will be made manageable for us as we continue to enjoy the symphony of bird songs!
Open to the public
Adults only
1 out of 6 volunteers registered.
What to Bring
Clothing appropriate for the weather. Binoculars if you have them.
Where to Meet
Seward Park Audubon Center
Where to Park
Park adjacent to the Audubon Center