Washington Park and Arboretum - Second Saturday Neighborhood Work …04/10/2021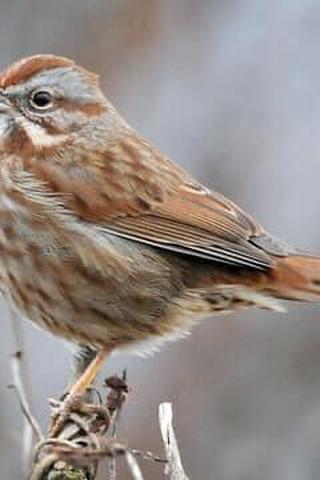 Activities
Birds and song in our woods signal winter's end. Join us for a short talk (and walk) with neighborhood birder Penny Bolton, who will introduce the birds of Alder Creek.

We will also recover our trails from winter mud and pick up trash on Woody Lane.

You will find the Alder Creek Natural Area on the 26th Ave E right of way, between E Helen and Prospect streets. Look for our green sign at the park entry.
Open to the public
All ages OK
10 out of 5 volunteers registered.
COVID Guidelines
Before attending this event, please watch our COVID-19 Volunteer Event Safety Video - GreenSeattle.org/COVIDvideo

Arrive wearing your cloth face covering. You will be expected to keep it on through the entire event. If you forget a mask, extras will be available. Unfortunately, we are unable to provide water and snacks during our events. Please come prepared with your own water bottle and food. You are welcome to bring your own hand sanitizer, work gloves, and specific tools applicable to the tasks outlined in the work plan below (please no power equipment). We will also supply gloves, tools, hand sanitizer, well as sanitation spray for tools.
What to Bring
You.
Where to Meet
At street end north of 26th Ave E and E Helen St.
Where to Park
South of E Helen St.