Lewis Park - Lewis Park Assessment04/11/2021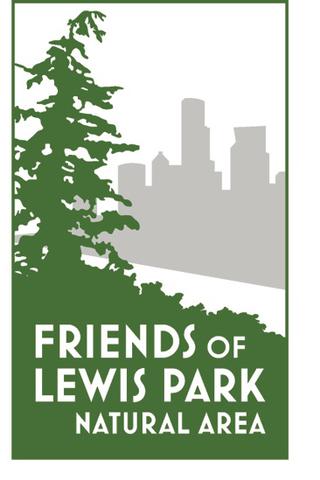 Activities
After a year of challenges and inability to hold volunteer events, we will be assessing the park to evaluate what can and can't be done. Also a major trash sweep is necessary.
Private Event
All ages OK
3 out of 3 volunteers registered.
COVID Guidelines
Before attending this event, please watch our COVID-19 Volunteer Event Safety Video - GreenSeattle.org/COVIDvideo

Arrive wearing your cloth face covering. You will be expected to keep it on through the entire event. If you forget a mask, extras will be available. Unfortunately, we are unable to provide water and snacks during our events. Please come prepared with your own water bottle and food. You are welcome to bring your own hand sanitizer, work gloves, and specific tools applicable to the tasks outlined in the work plan below (please no power equipment). We will also supply gloves, tools, hand sanitizer, well as sanitation spray for tools.
What to Bring
Working out in the elements requires the right apparel. Long pants and closed-toed shoes are required, even in the summer. Wear clothing you won't mind getting dirty. Be prepared for rain if it is predicted, we work rain or shine.

All volunteers under 18 participating without a parent, are required to bring a completed Youth Waiver Form.

Bring a face covering to the event. If you forget a face covering, the event lead will have extras for you.

Bring any water or snacks you might want during the volunteer event. For safety reasons, we will not be able to provide any refreshments.

If you have your own pair of work gloves you are encouraged to bring them. If you don't that's okay, we will have some for you. All tools and training necessary for the work to be done will be supplied.
Where to Meet
1120 15th Ave. S. Meet at the Gathering Area behind the Kiosk on Golf Dr. S. Across from the PacMed Complex
Where to Park
Park along Golf Dr. S. / 15th Ave. S on either side of the street. The PacMed Complex is across the street from the park. Metro Bus routes 36 and 60 are close by.