West Duwamish GS: Riverview - West Duwamish Greenbelt Trails …05/02/2021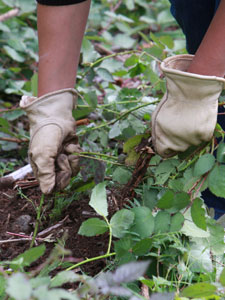 Activities
West Duwamish Greenbelt Trails Group is hosting a Spring Trail's clean up work party. We will be freshening up the Trail starting at 14th Ave SW & Holly and working our way down to Highland Park Drive. Trail repair, plant cut back, garbage pick up....
Open to the public
All ages OK
7 out of 8 participants registered.
What to Bring
Water, Snack, Mask, Work Gloves. Tools provided or bring your own.
Where to Meet
Trail entrance at 14th Ave SW & Holly.
Meeting Location Map
Where to Park
12th, 13th, 14th Ave SW - anywhere in neighborhood that is available