Warren G. Magnuson Park - Live Stake Training and …12/11/2021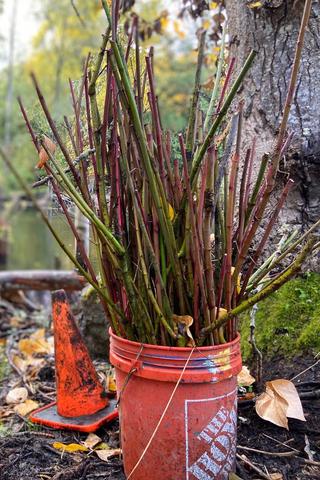 Activities
Come learn how to collect live stakes, and harvest some stakes for your GSP site. The Magnuson Park Live Stake beds have: Red osier dogwood, pacific ninebark, twinberry, red-flowering currant, nootka rose, and snowberry.
Open to the public
All ages OK
8 out of 15 volunteers registered.
What to Bring
We will have pruners, loppers, and buckets. But you are welcome to bring your own tools, and buckets for transportation.
Where to Meet
Meet at the Magnuson Park Community Garden entrance and amphitheater.
Meeting Location Map
Where to Park
Parking lot off of NE 74th