Burke-Gilman Trail - Friends of the Burke-Gilman …08/07/2022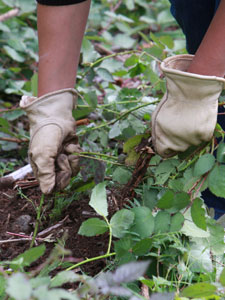 Activities
Join us for our monthly citizen science bird walk with Master Birder, Woody Wheeler
No experience needed just a good interest. Walk is a total of 2 miles at a slow pace
Open to the public
All ages OK
13 out of 13 volunteers registered.
What to Bring
Dress for the weather, warm clothes and good rain gear, sturdy shoes or boots
We won't be moving fast depending o the number of birds we are seeing so you want to dress warmly. A good pair of binoculars will allow you to enjoy the experience more.
Where to Meet
We'll meet at the small park directly south of the Metropolitan Market parking lot, 5240 40th Ave NE, Seattle 98105
Where to Park
Parking around the market on side streets. There is a 90 min limit for parking in the Market Parking Lot