LaVilla Meadows NA on TC - Lavilla Meadows Work Party01/27/2022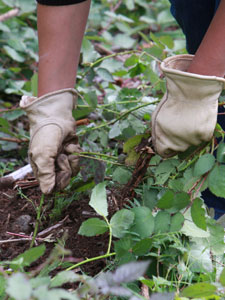 Activities
Removing Herb Robert, grasses and other non-native plants. Building compost rafts and mulching areas that have been weeded.
Open to the public
All ages OK
1 out of 8 volunteers registered.
What to Bring
Raingear, masks, water and snacks.
Where to Meet
At the large log at the the west end of NE 100th street at the entrance to the Lavilla Meadows area.
Where to Park
Street Parking is available in the neighborhood. Please be respectful of neighbors driveways and mailboxes.