Westcrest Park - Pollinator Garden Restoration and …02/19/2022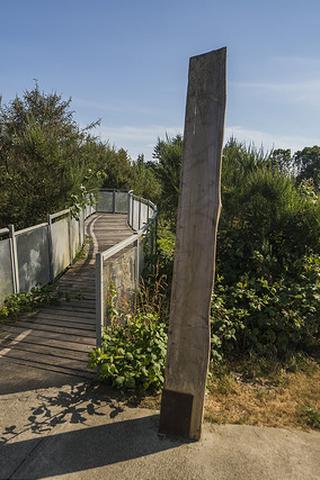 Activities
Did you know that Westcrest Park has a natural area planted to act as a "pollinator garden"?

Have you ever been to Westcrest's overlook, or noticed the prime birding area it looks onto?

Want to learn more about Seattle's pollinators, Westcrest's birds, how you can help them?


Join us at Westcrest Park for a day of ecological restoration and birding. We will care for the pollinator garden by removing unwanted "bully"
plants and applying mulch to the plantings that invite, sustain, and boost pollinator (and bird!) activity in Westcrest Park.

Additionally, this event takes place during the Audubon Society's Great Backyard Bird Count!
click here

We will be keeping track of the birds we spot as we work in this lively
habitat and will report our observations via birdcount.org.
Open to the public
All ages OK
10 out of 10 participants registered.
What to Bring
Please wear and bring with you what you will need to be comfortable
spending a few hours working outside. Dress in layors for the weather,
and consider bringing additional dry, insulating, or waterproof layers.
Remember to bring water, sunscreen, sunglasses, a hat, or any other
accessories to protect yourself from the elements.


We will provide gloves and tools.
Where to Meet
Please meet at the tool chest directly west of the Westcrest Park's P-patch, here: click here
Meeting Location Map
Where to Park
Westcrest Park's south parking lot, here: click here