Lakeridge Park - Weeding and wandering in …05/21/2022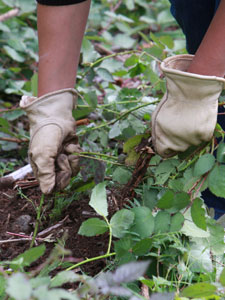 Activities
We'll be weeding Deadhorse Canyon to make room for new plants this winter, hope you can join us.
Open to the public
All ages OK
10 out of 20 volunteers registered.
What to Bring
Clothes and shoes that can get wet and muddy
Where to Meet
Hairpin turn at 68th Ave. S. and Holyoke Way S.
Where to Park
Same