Discovery Park - The Weed Warriors of …06/25/2022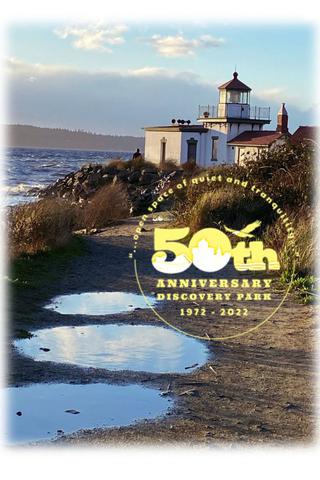 Activities
Weed Warriors and Mulch-i-teers, please help us protect our new native plants! Some of the plants are in dire need of protection from the invasive grasses, and from the upcoming drought months. We will be in our protective armor of thick pants, leather gloves, and maybe even sun-shields to fight our way through the incoming tide of roots and thorns of horrendous weeds. Not the roses pictured, though. Those are staying.
Private Event
All ages OK
20 out of 20 volunteers registered.
What to Bring
Work boots, dress for the weather, rain or shine. Sunscreen and hat, thick leather puncture resistant gloves. Bring your own water bottle and snacks. Tools provided, feel free to bring your own but no power tools (chainsaws not needed).
Where to Meet
Capehart restoration project.
Meeting Location Map
Where to Park
Visitors Center parking lot, east entrance/Parking lot off of West Government Way.
We have parking at the site limited to 4-5 cars and will be carpooling from the east parking lot to the site.