Genesee Park and Playfield - Green Seattle Day 2022 …10/29/2022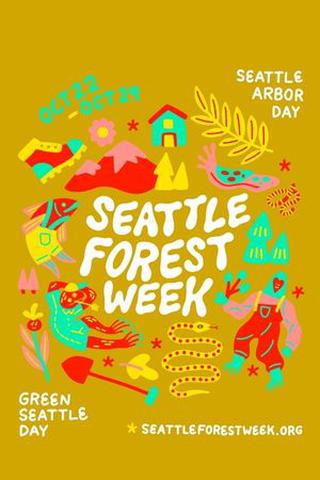 Activities
Friends of O'Dea High School-- Come celebrate Green Seattle Day in the Genesee forest. We'll be tucking our first baby plants of the season into the ground as we begin our Fall planting. As always, there will also be ivy to pull, blackberries to cut down, and buckets of mulch to carry.
Open to the public
All ages OK
40 out of 30 participants registered.
What to Bring
Dress for the weather, including sturdy shoes and clothing to protect you from blackberry thorns. Bring a water bottle to stay hydrated.
Where to Meet
Meet in the forest on the east side of the Genesee Meadow. From the gravel parking lot, walk north, towards the lake, past the picnic shelter towards the trail kiosk. The site is just to the east of the kiosk. (if you are by the soccer fields you are in the wrong part of the park!)
Meeting Location Map
Where to Park
Park in the gravel lot next to the Parks maintenance building on the north side of Genesee St. or along the perimeter of the park on 43rd Ave. S. If you are arriving by bus, the 50 is your best option.