Discovery Park - Habitat Restoration at Howard's …11/25/2022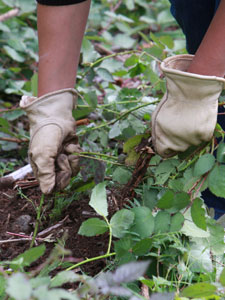 Activities
We will be removing invasive plants and planting natives
Open to the public
All ages OK
6 out of 12 volunteers registered.
What to Bring
Snacks, water, and clothes to keep you warm and dry
Where to Meet
We meet about 200 yards SE of the lighthouse by a large toolbox and sign.
Where to Park
The north parking lot is about a 25-minute walk from the beach. Parking is not allowed without a permit near the beach. That being said I usually park near the lighthouse and I have not been ticketed this time of year.