Dr. Jose Rizal Park - Nestle Comes to the …01/26/2023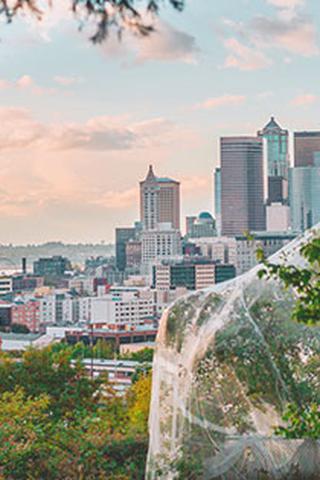 This event was canceled
Activities
We'll continue the restoration tasks we've picked up after the pandemic break, improving habitat and clearing invasives.
Open to the public
All ages OK
1 out of 60 volunteers registered.
What to Bring
Gloves, sturdy shoes - dress for the weather.
Where to Meet
Benches midpoint of the parking lot in the park.
Where to Park
In the park or on the street.