Montlake Playfield - Tree Planting Event01/25/2023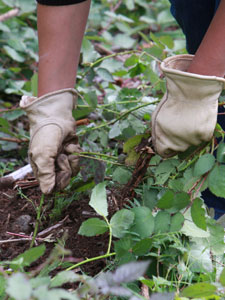 Activities
Plant trees supplied by King County. There will be snacks offered and teams assigned to work together to plant 200 trees and willows.
Private Event
Adults only
1 out of 40 volunteers registered.
What to Bring
Sturdy water proof shoes and jackets
Where to Meet
Meet at the Tool Box at the dead end of 15th Ave E.
Where to Park
Park at the Montlake Community Center lot and walk to tool box area
Date & Time
January 25, 2023 10:30am - 1pm
Contact
Anne Preston
annevpreston@gmail.com
Anne Preston- 206-769-3422
Sally Welch 206-313-5775
Extra Info
View
Site Map
Event Safety Measures
For more information on what to expect during your Green Seattle Partnership event, including current COVID-19 safety measures, please visit:
greenseattle.org/get-involved/volunteer