Discovery Park - South Meadow Scotch Broom …01/27/2023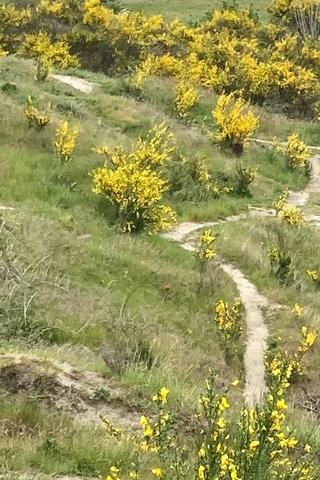 Activities
Scotch broom really stands out this time of year (especially in the brown meadows) and are easy to pull in the wet soils. We've got extractigators, weed wrenches and heavy duty shovels to remove these prolific pests. The sense of accomplishment when seeing a field free of broom is well worth the hard work. The entire meadow needs to have broom eradicated by end of February, before the early bird nesting seasons starts.
Open to the public
Adults only
6 out of 8 volunteers registered.
What to Bring
gloves, work boots, weather-appropriate, layered clothes and something to stay hydrated.
Where to Meet
Meet at the large black cistern 800' west of the large white radar tower. The cistern is on the west end of the parade grounds. 47.657661, -122.416956
This is a 10 minute walk from the south parking lot (please allow enough time to walk to and from the meeting site). If you're late, look for us in the south meadow or give me a call.
Meeting Location Map
Where to Park
south parking lot