Lincoln Park - I've Taken a Lichen …03/24/2023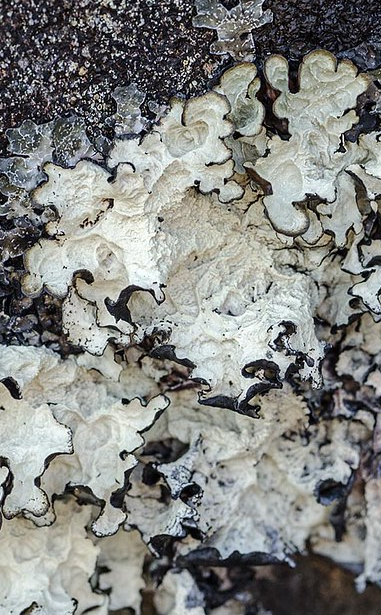 Activities
Did you know that out of the approximately 200 species of lichens, 77 of them are in North America?!
Whether you're an expert lichenologist or thought they were a mushroom, you'll be "lichen" this workshop with Richard Droker and Sharon Baker! Dive into the world of lichens by joining us on a walk through Lincoln Park and seeing the various lichens. If you love the outdoors and nature walks, then this workshop is perfect for you!

Lunch will be provided, followed by an optional walk down to the beach for lichen on driftwood!

Older children with an interest in lichens are welcome!
Open to the public
All ages OK
16 out of 17 volunteers registered.
What to Bring
Hand lenses will be provided, but participants are welcomed to bring their own.
Where to Meet
Kiosk by parking lot.