Westcrest Park - Bird Habitat Consultation03/30/2023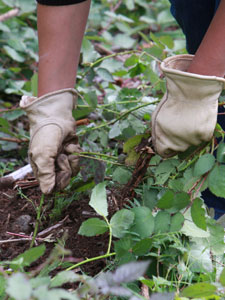 Activities
We will explore bird nesting habitat in Westcrest Park and discuss best practices regarding restoration during nesting season. We can also discuss a variety of urban park topics such as owls, coyotes, native and non native plants, etc.
Open to the public
All ages OK
0 out of 20 volunteers registered.
What to Bring
clothing appropriate for the weather. we go rain or shine.
Where to Meet
Westcrest Park