Roxhill Park - Roxhill Cleanup05/28/2023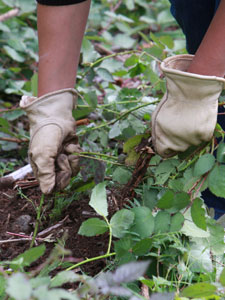 Activities
It's been a while since I've hosted a Roxhill event. The park could use a clean up as we head into summer.
Open to the public
All ages OK
18 out of 20 participants registered.
What to Bring
Wear long sleeves and long pants with closed toed shoes-- clothes you won't mind getting dirty. Any buckets, bags or gloves you have would be helpful as well.
Where to Meet
Meet at the Kiosk near the bathrooms on the south end of the parking lot.
Where to Park
Park in the parking lot on the west side of the park.