Peppi's Playground - Plentiful Planting in Peppi's!11/25/2023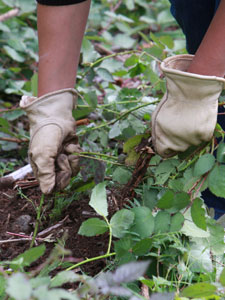 Activities
Prepare for Plentiful Planting in Peppi's! It's that time of year to get new baby plants in the ground so they can root and get watered throughout the winter. There's always lots of mulching fun too for kids who like to dig and dump.
Open to the public
All ages OK
5 out of 15 participants registered.
What to Bring
Water bottle, clothes for any weather.
Where to Meet
At the base of the stairs between the bathrooms and the playground
Where to Park
Parking available at Peppi's on 32nd.