Discovery Park - Planting for Shade, and …11/26/2023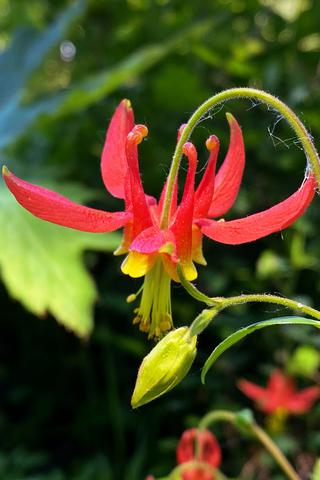 Activities
Plant a habitat and grow community! Help us create a healthier, happier, and greener Seattle by coming out to plant native plants! From creating wildlife habitat, to combating climate change, and providing a place for residents to recreate: having a hand in planting native plants is one of the best ways to give back to your neighbors, parks, and your local fields and forests.

Join the fun with the Discovery Park Forest Stewards and be one of hundreds of volunteers across the city planting native trees, shrubs, and wildflowers that will become the future habitat to fight climate change and help wildlife.. All community members are welcome, and no experience is necessary! The event is family friendly and open to all ages.
Open to the public
All ages OK
8 out of 20 participants registered.
What to Bring
We provide all the tools, gloves, and other restoration supplies, but if you have a favorite pair of gloves, feel free to bring those. Please dress in layers and consider the weather, sturdy shoes or boots, long pants & long-sleeved shirts will protect you from plant scratches. Bring raingear for rainy weather & sunscreen for sun. Also, bring a filled water bottle and snack if you like.
Where to Meet
Capehart entrance on Magnolia Blvd
Where to Park
There is a lane across the Blvd from Capehart, at the Stop sign turn left. The Bollard will be open.