Puget Park - Puget Park Trail & …02/13/2022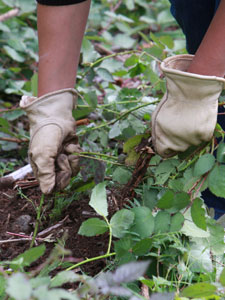 Activities
Howdy all, we have a few projects to tackle at Puget Park. 1st being to finish up our new trail project. We have about 100 feet of gravel needed to connect the old trail with the new. Also a few trail repair spots. 2nd, Plants! There are lots of plants to get in the ground.
Open to the public
All ages OK
25 out of 26 volunteers registered.
What to Bring
Bring your masks, water bottles, and work gloves. Tools will be provided (I also have extra gloves if needed).
Where to Meet
19th Ave SW & SW Dawson
Meeting Location Map
Where to Park
Plenty of parking on 18th Ave SW & SW Dawson.