Discovery Park - Intertwined: Forest and Sea …10/22/2022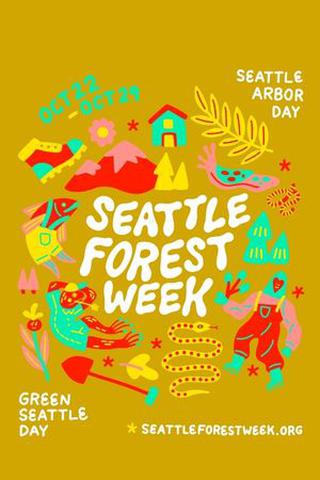 Activities
Join Sea Potential on a beach experience where we explore the interconnectedness of forest and sea. What does support look like between these sentient beings that creates a vibrant and thriving community for you and our non human siblings? We'll be answering this question!

**Preferably 6 yrs olds and above, the walk on the beach might not be best for small kids**

This event is part of Seattle Forest Week! Learn more at SeattleForestWeek.org!
Open to the public
All ages OK
15 out of 20 participants registered.
What to Bring
Please bring: weather appropriate attire: sunscreen, warm layers, waterproof shoes, waterproof jacket, water bottle and desired snacks.
Where to Meet
Location: Discovery Park @ the beach (also known as Fort Lawton Beach)
Where to Park
Parking is extremely limited. Recommend to park in the south parking lot and walk down to the beach or be dropped off via alternative transportation.